zk

Day Paris

2023
July 19th 2023
ZK Day Paris was a held during ETHCC Paris. The event was a huge success, with a cumulative in-person turnout of around 2000 attendees. We want to express our heartfelt gratitude for all the recognition and support you've shown for zkDay. We eagerly look forward to meeting you all again at our next gathering at zkDay Singapore!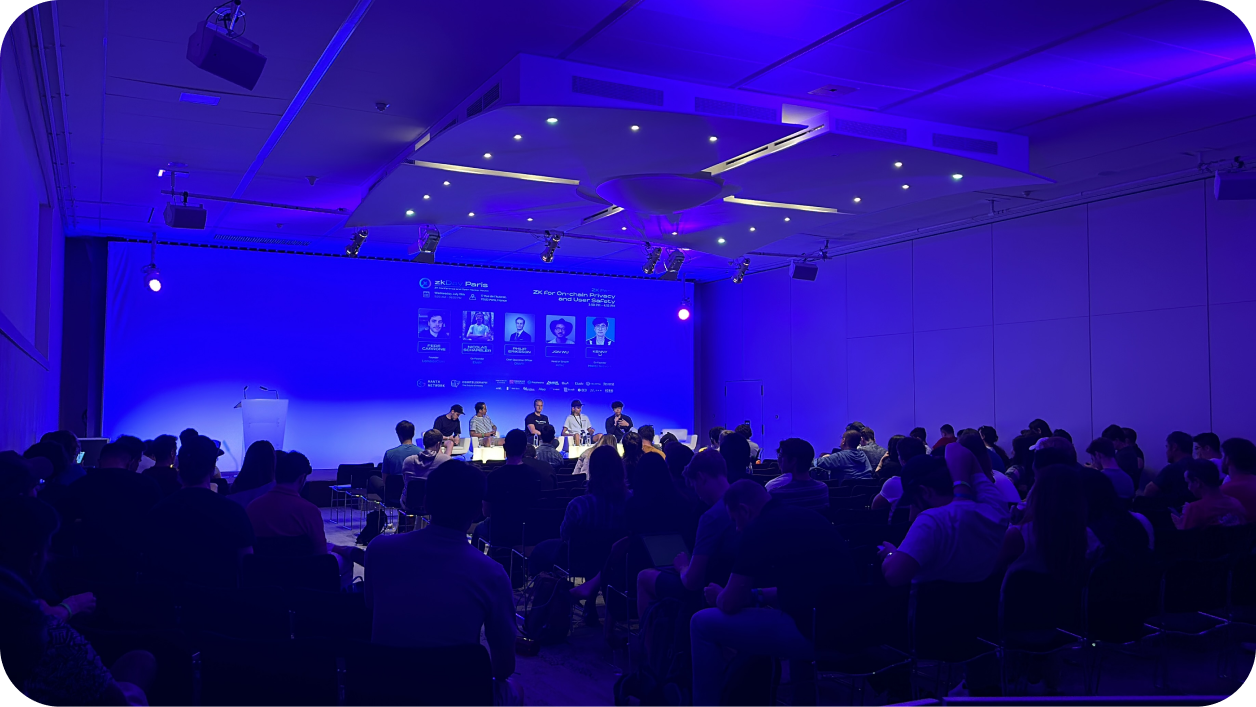 ZK Pitch Day
zkPitch Day is at the beginning of zkDays Paris. With a sponsor-backed prize pool of $160,000, it is designed to showcase ZK Projects at various stages, from those embarking on their fundraising journey to those who have recently completed their seed round. Our primary objective is to provide ZK projects with the recognition it deserves and enhance its visibility within the supportive ZK community.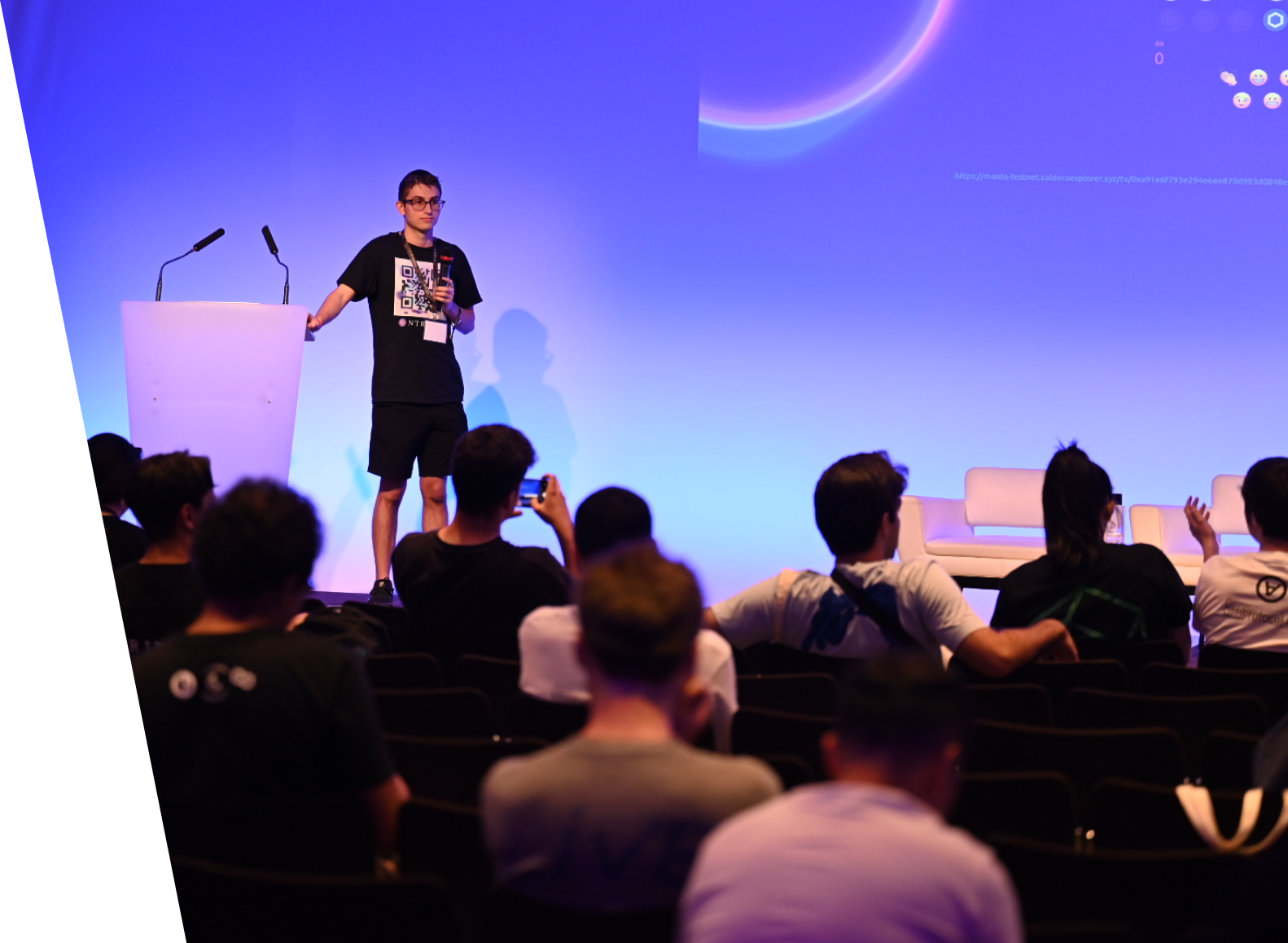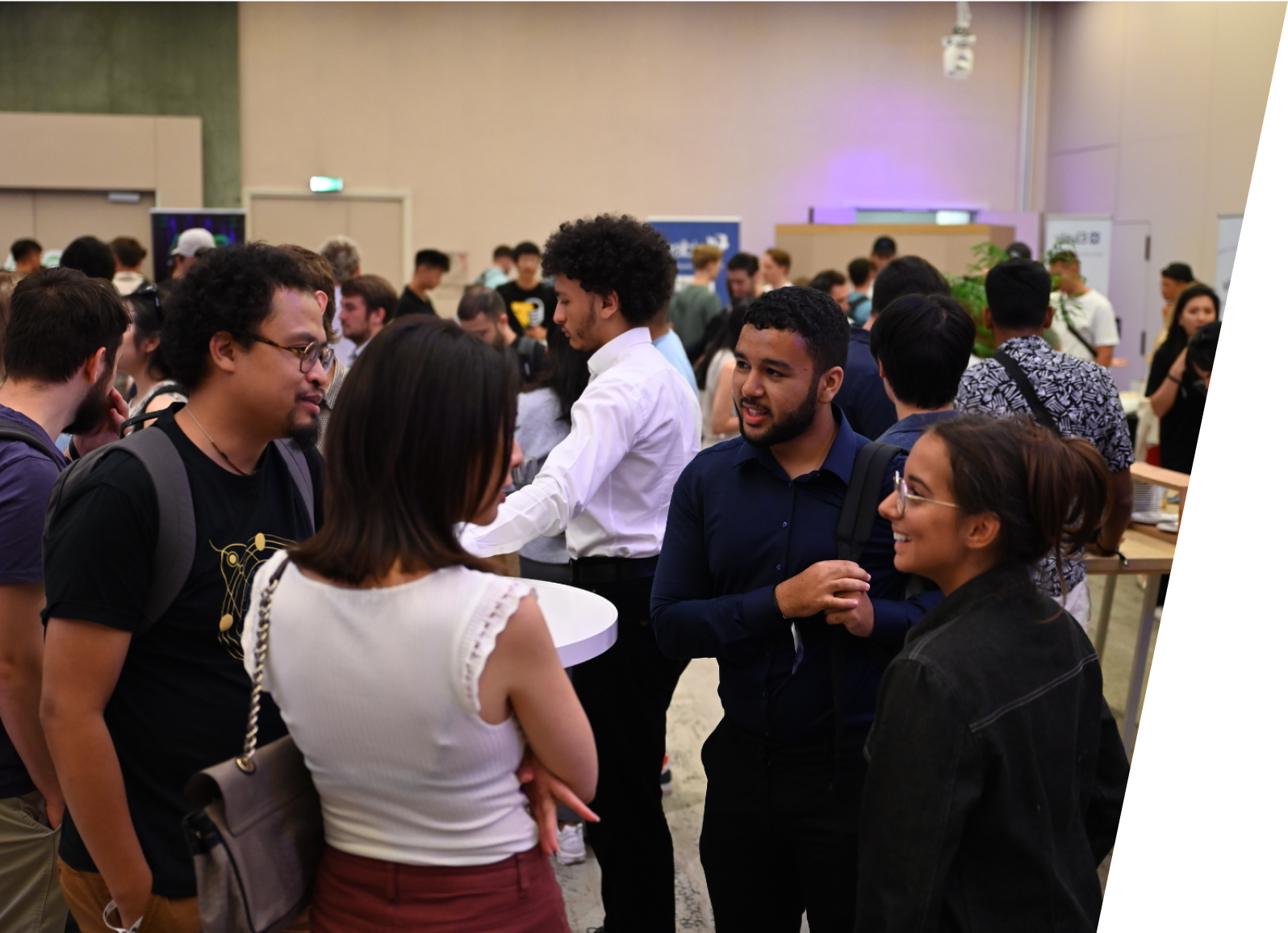 Networking Opportunities
zkDay Paris showcases a lineup of more than 25 speakers, the support of 15 sponsors, and an engaging exhibition featuring 10+ booths. Attendees have the opportunity to connect and gain insights from a diverse range of experts, including top-tier ZK projects, promising ZK startups, and experienced VCs. This event holds significant value for those interested in the field of ZK.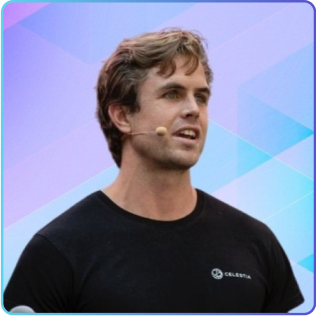 Nick White
Chief Operating Officer
Celestia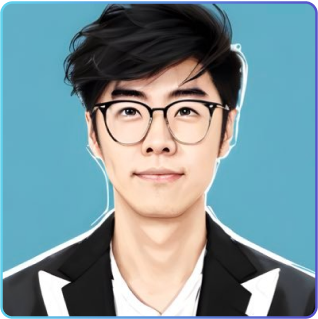 Kenny li
Co-Founder
Manta Network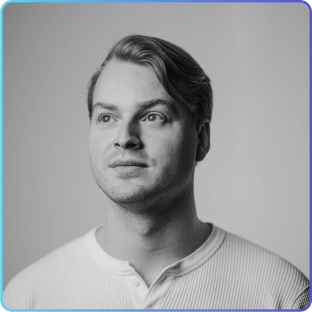 Pim Swart
Analyst
Maven 11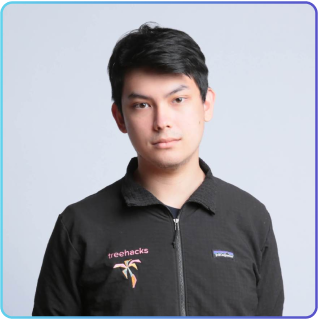 MATT KATZ
Co-Founder
Caldera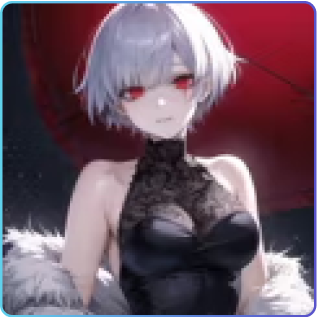 dc builder
Engineer
Worldcoin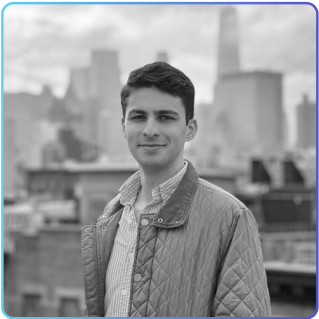 Nick Matthew
Investment Partner
Figment Capital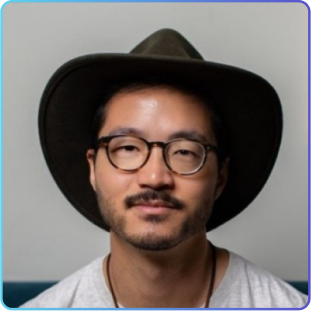 Jon Wu
Head of Growth
Aztec
Will Nuelle
General Partner
Galaxy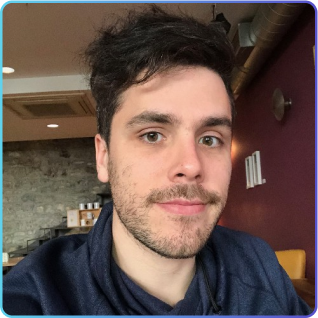 Fede Carrone
Founder
LambdaClass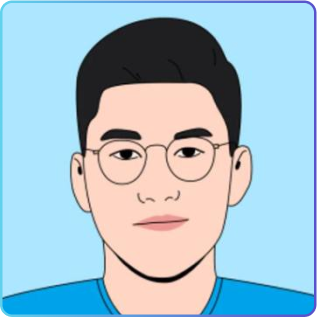 victor
Co-Founder
Manta Network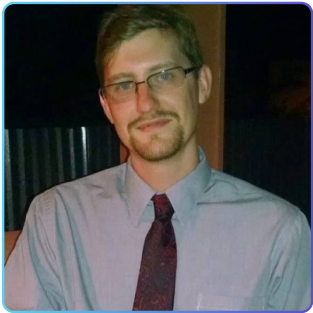 Jon Stephens
Co-Founder
Veridise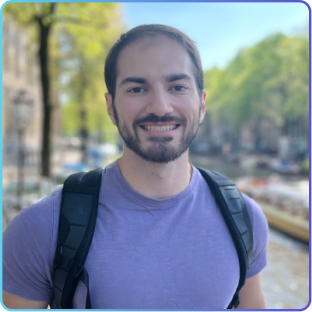 Anthony DiPrinzio
Head of Ecosystem Growth
Aleo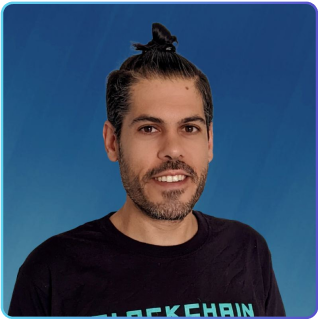 Antonio Ufano Gallego
Developer Relations Engineer
Matter Labs/zkSync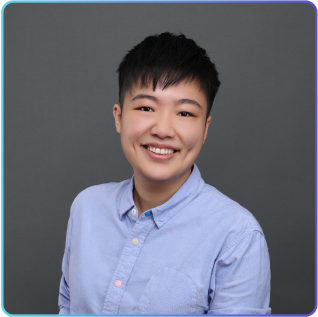 Dr. Cathie So
ZKML Researcher
PSE Team, EF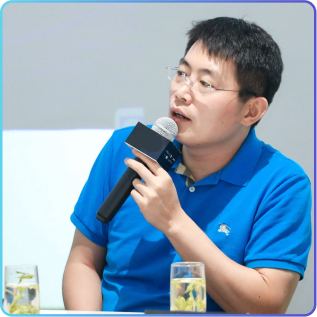 Dr. Junda Liu
Co-founder & CTO
Celer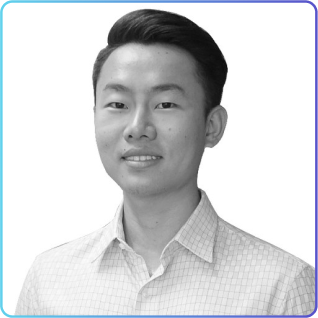 Louis Song
Partner
SevenX Ventures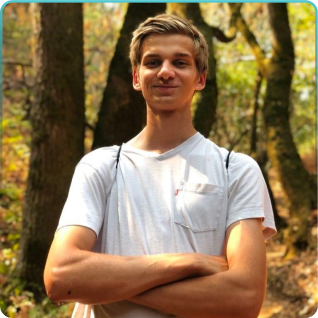 Nicolas Schapeler
Co-Founder
Elusiv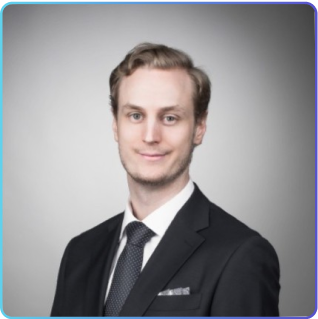 Philip Eriksson
Chief Operation Officer
OlaVM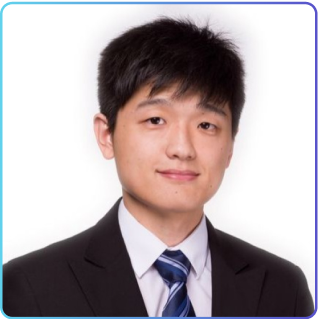 Tony Cheng
General Partner
Foresight Ventures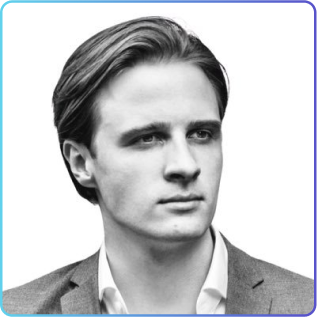 Yannik Schrade
Co-Founder
Elusiv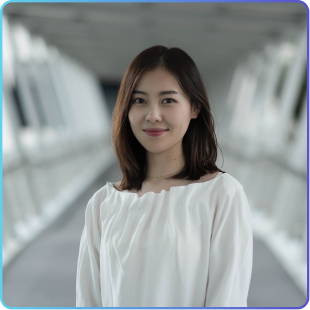 Queenie Wu
Partner
IOSG Ventures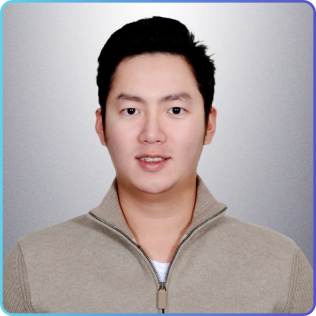 Kartin Wong
Founder
Hyper Oracle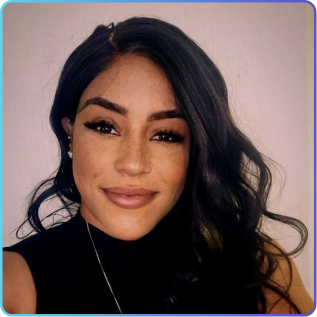 Nse Barna
Chief of Staff
Aleo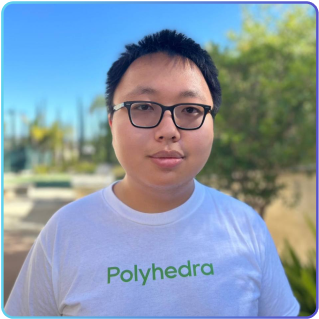 Tiancheng Xie
CTO
Polyhedra Network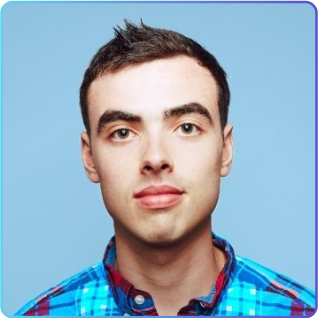 Carter Feldman
Founder & CEO
QED Protocol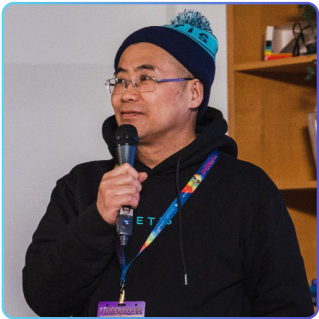 Ming Guo
Chief Scientist
ZKM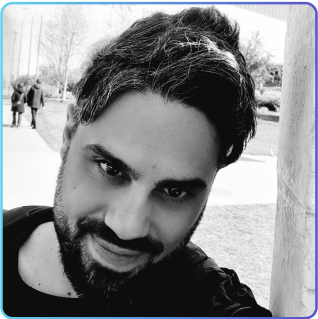 Marco Monaco
Growth Lead
Linea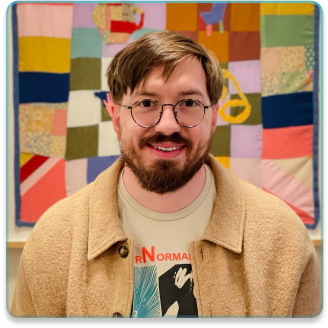 Daniel Helm
Developer Relations Lead
Scroll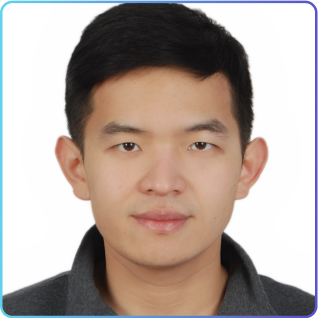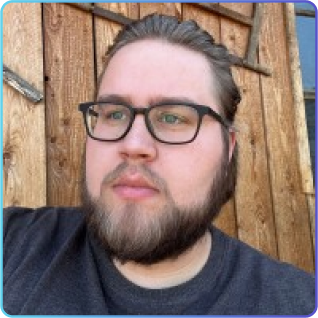 FLORIAN Kluge
Software Engineer
O(1) Labs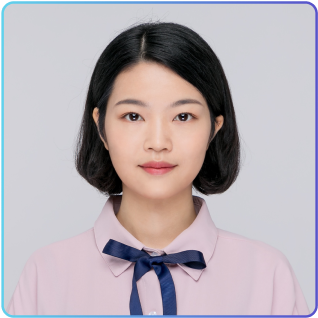 Maggie Wu
Tech Lead
Foresight Ventures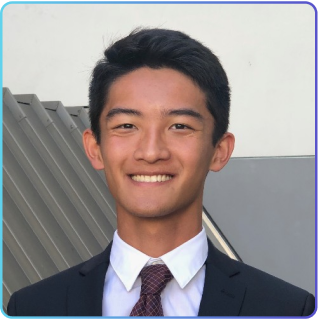 Steven Li
Growth
Risc Zero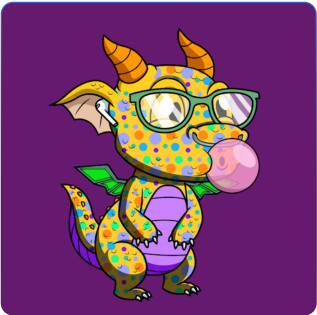 Lachlan
Research Analyst
Cointelegraph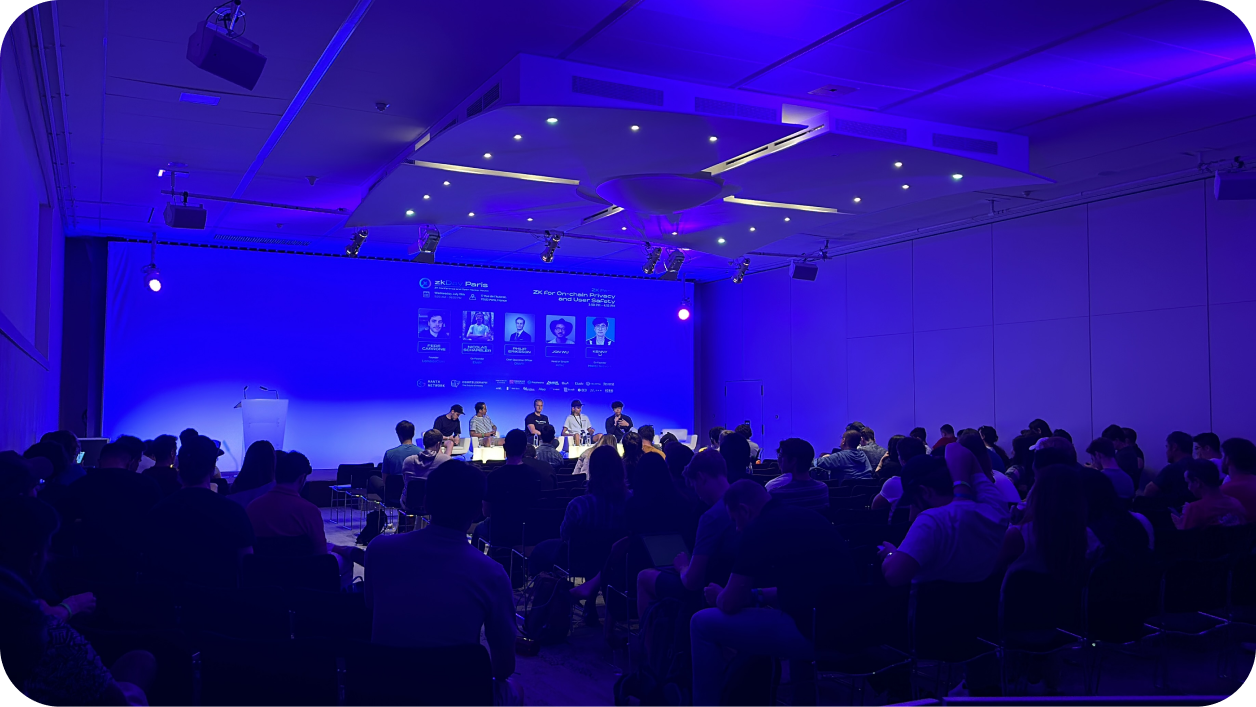 zkDay is a ZK Conference to bring experts, projects, VCs, and everyone interested in learning about the space together. We are inviting speakers to bring a variety of insights around industry forward-looking talks, deep-dive technical discussions, and VC conversations.
Previous Sponsors
& Partners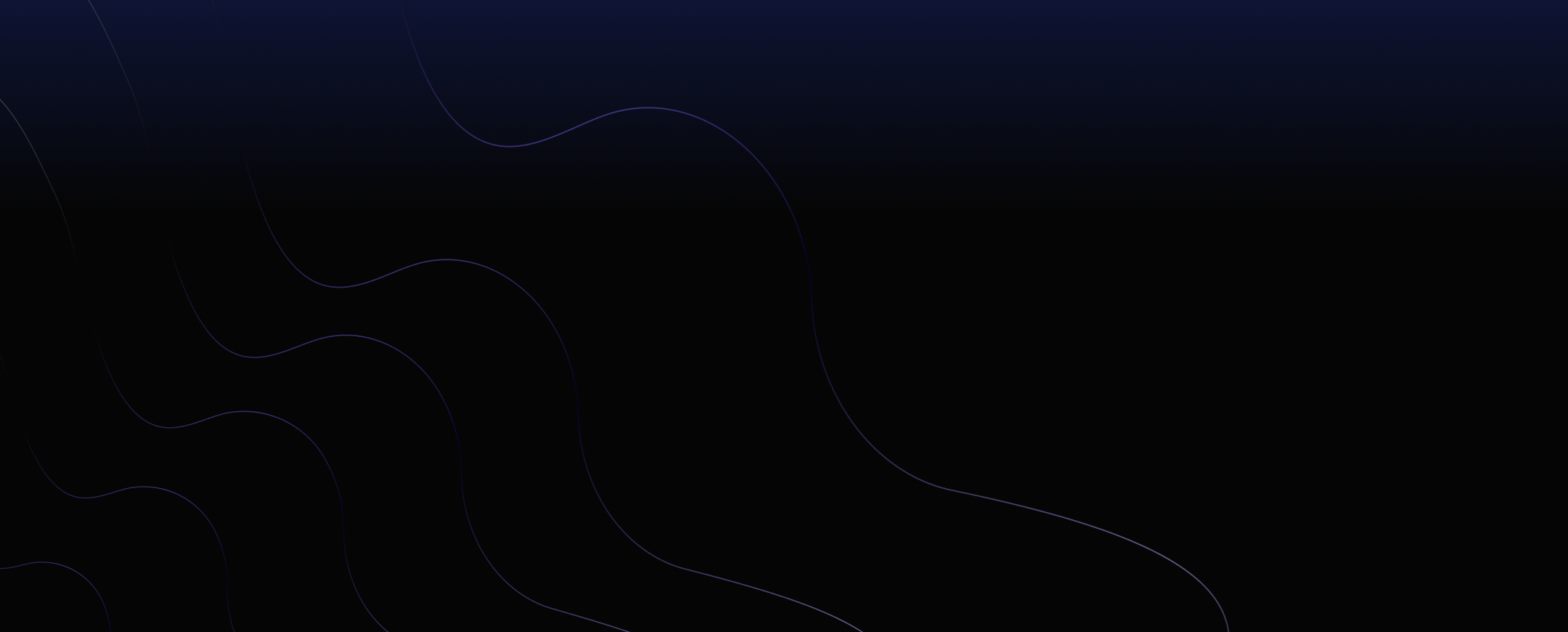 Say Hello
to the ZK Community
Join us at zkDay and be part of this transformative journey towards a more decentralized future, driving advancements in ZK technology and revolutionizing the way we approach privacy and security.