zk

Day Denver

2023
February 28th 2023
ZK Day Denver was a highly successful and thrilling event held during ETH Denver. With the participation of 12 sponsors and over 3000 attendees, the event offered a full day of captivating panel discussions, informative technical workshops, collaborative hacking spaces, engaging sponsor booths, and a lively afterparty. The event provided a vibrant platform for networking, learning, and celebration within the ZK community.
Meet the ZK Community
From casual meetups to structured panel sessions, zkDay created a space for meaningful conversations, knowledge sharing, and collaborative opportunities. zkDay proved to be an invaluable platform for building relationships, fostering collaboration, and strengthening the collective pursuit of advancing zero-knowledge technology.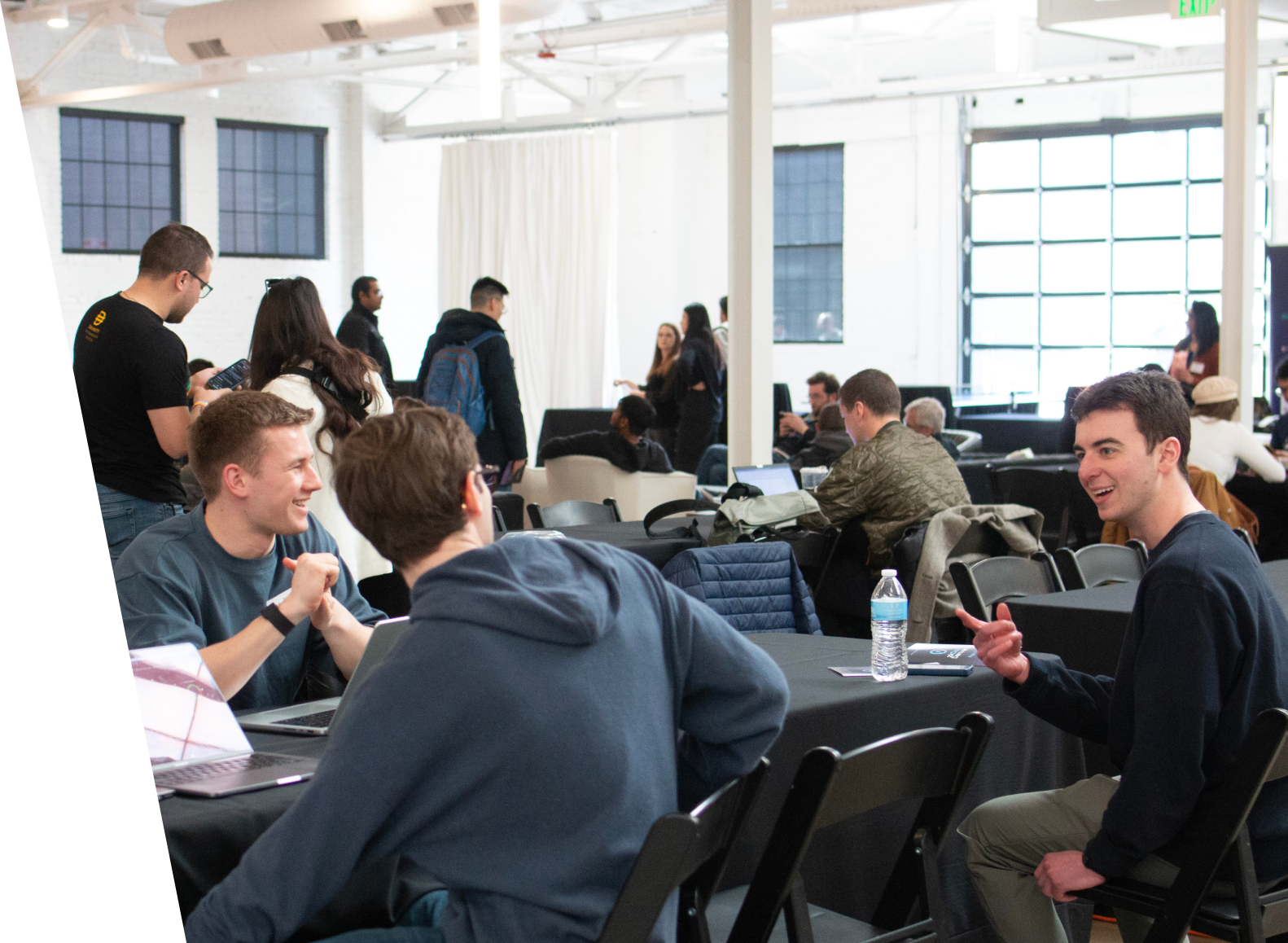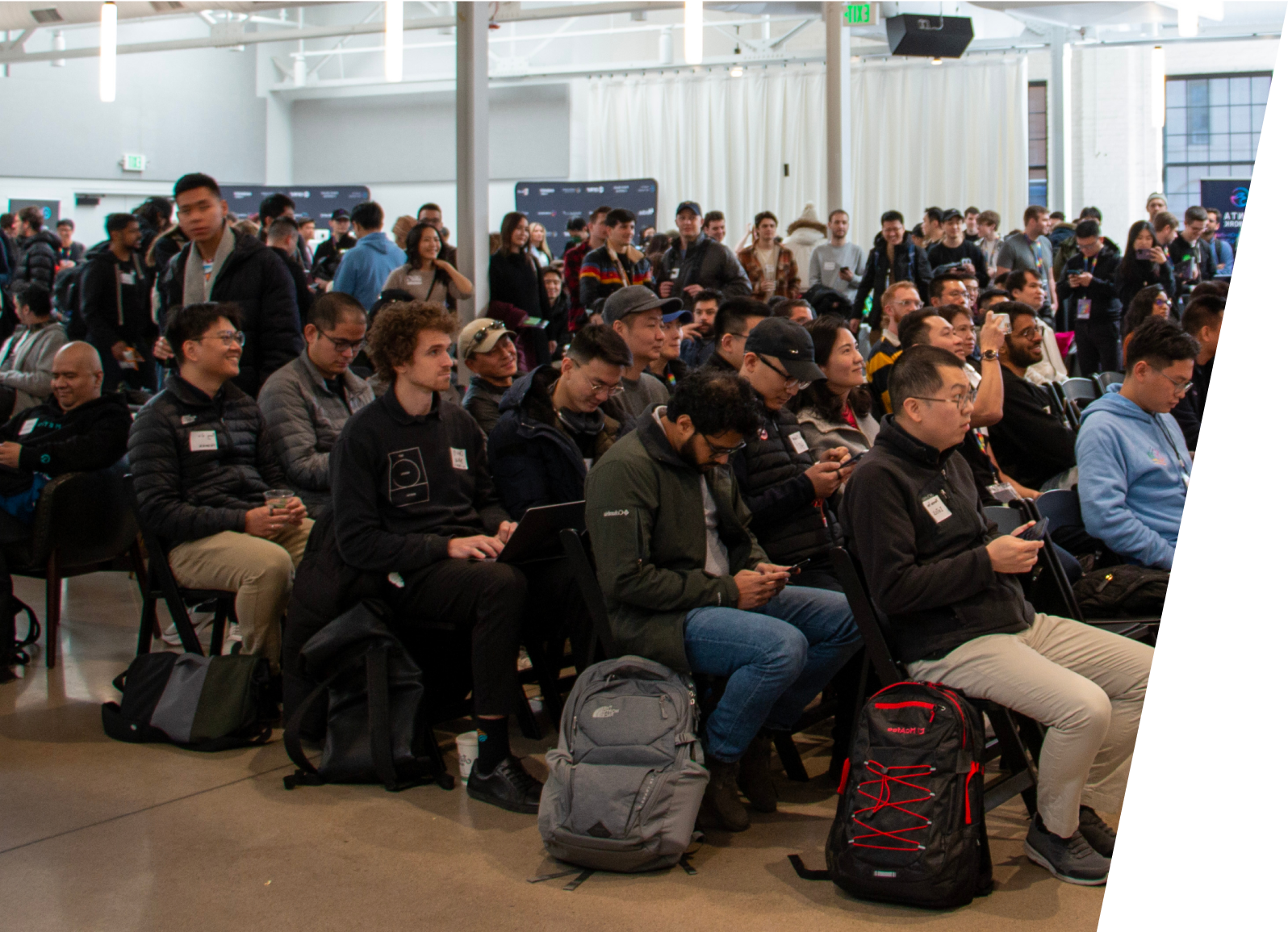 Dynamic ZK landscape
ZK Day Denver featured a wide range of diverse ZK projects, encompassing early-stage startups to billion-dollar evaluated companies. Participants had the opportunity to explore groundbreaking projects, exchange ideas, and witness the transformative potential of ZK technology across different sectors.
ZK talks throughout the day
ZK Day Denver featured expert-led talks on various aspects of zero-knowledge technology. Topics included capturing the long-term value in ZK, applications in programmability and privacy, accelerating adoption, and zk(E)VMs, on-chain superpowers, and security.
Watch Livestream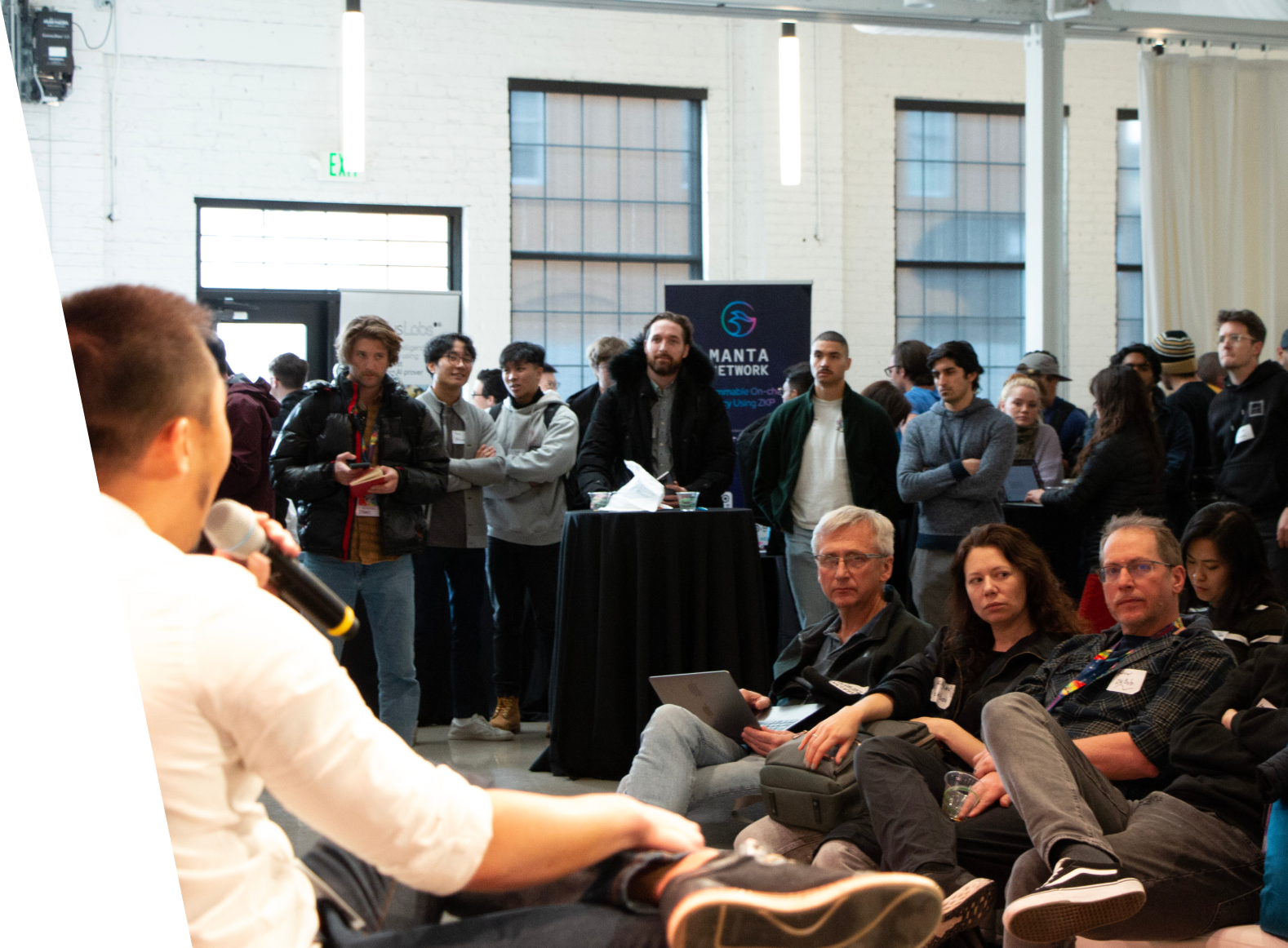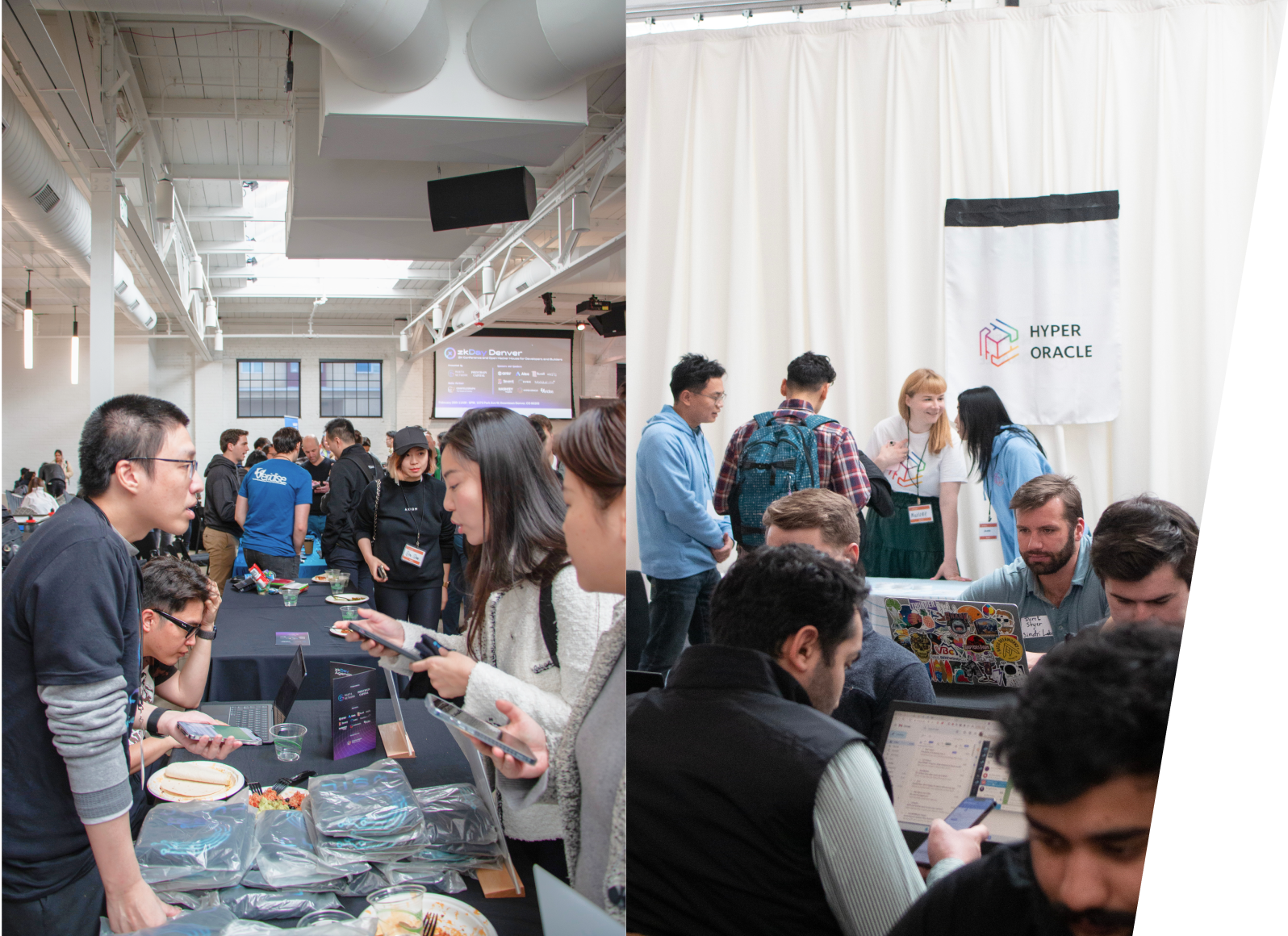 Exceptional Mentorship
zkDay Denver offered 12 dedicated booths where experienced experts engaged with and provide support to ZK enthusiastic. These mastermind mentors shared insights, answered questions, and fostered a supportive environment. Attendees had the opportunity to interact with dynamic projects, explore products or services, and forge valuable connections within the ZK community.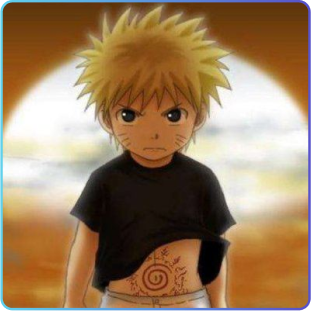 Ye Zhang
Co-Founder
Scroll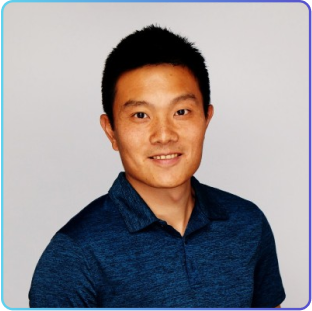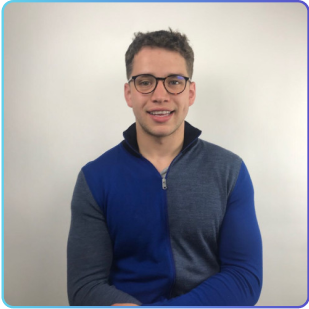 Luke Pearson
Partner
Polychain Capital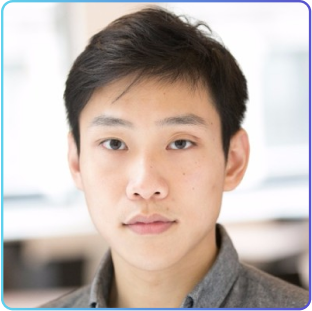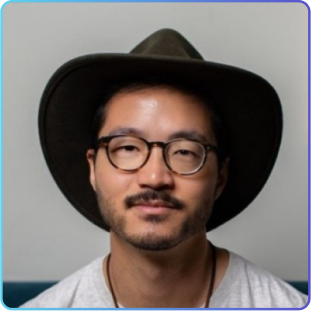 Jon Wu
Head of Growth
Aztec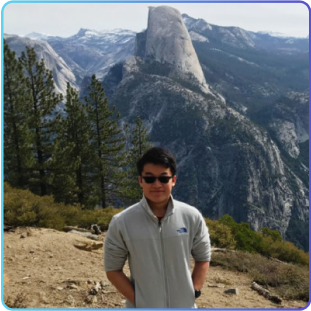 Ryan Cao
CFO/CTO
Modulus Labs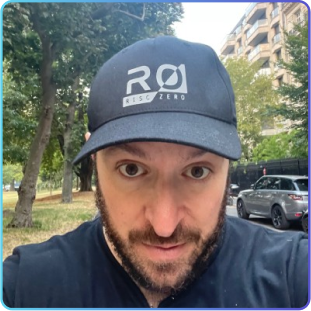 Brian Retford
Co-Founder
RISC Zero
Will Nuelle
General Partner
Galaxy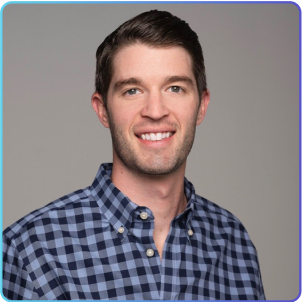 Drew Van der Werff
Investment Team
Brevan Howard Digital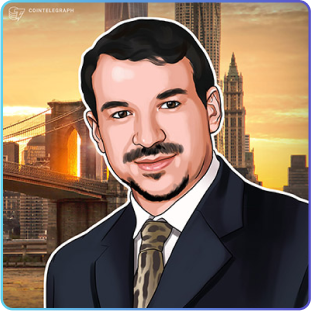 Michael Tabone
Deputy Director of Research and Sr. Economist
Cointelegraph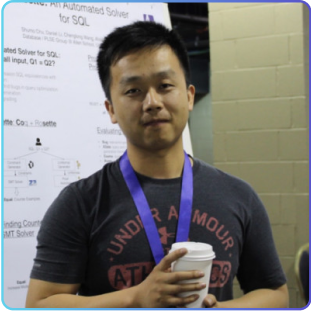 Shumo Chu
Co-Founder
Manta Network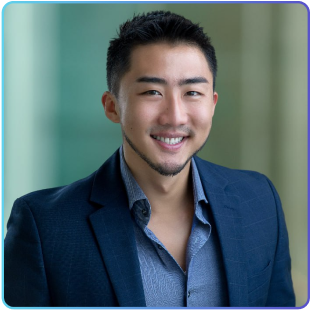 Roy Lu
Partner
HashKey Capital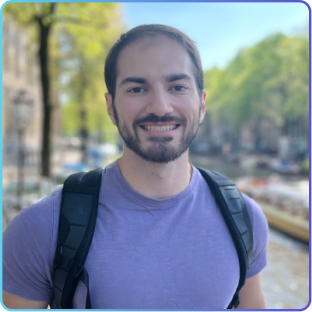 Anthony DiPrinzio
Head of Growth
Aleo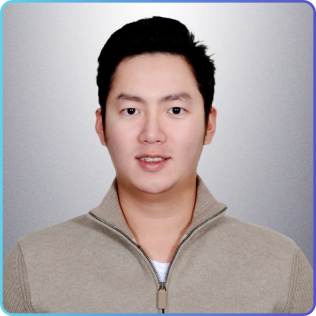 Kartin Wong
Co-Founder
Hyper Oracle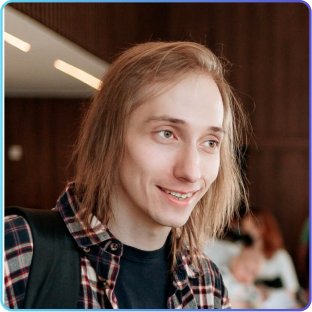 Mikhail Komarov
Co-Founder
nil foundation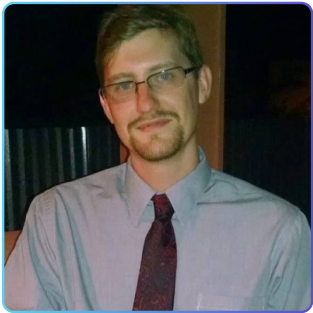 Jon Stephens
Co-Founder
Veridise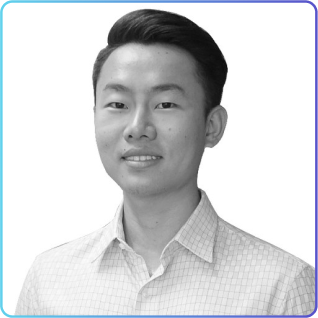 Louis Song
Investment Team
SevenX Ventures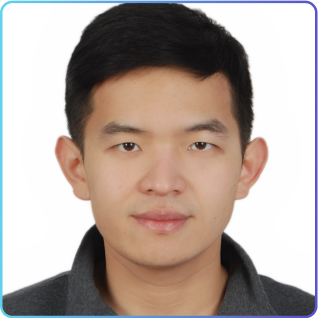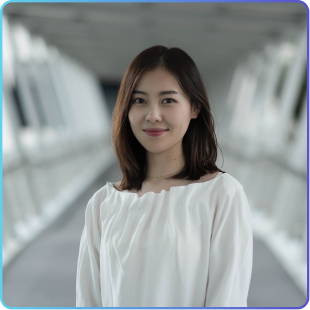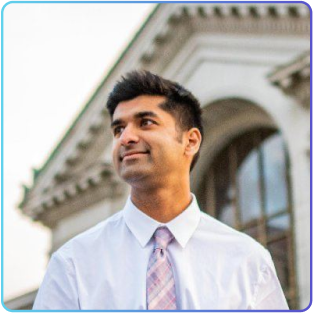 Neel Somani
CEO/Founder
Eclipse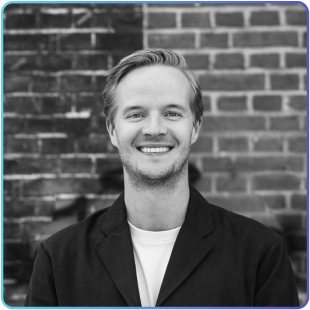 Frans Scholten
Venture Capital Lead
Flow Traders
After the tremendous success of zkDay as the biggest side event in ETHDenver with more than 3000 participants, we are thrilled to announce that zkDay is evolving into a recurring event. Building upon the positive momentum and overwhelming support we received, we are committed to making zkDay a staple in the ZK community.
Previous Sponsors
& Partners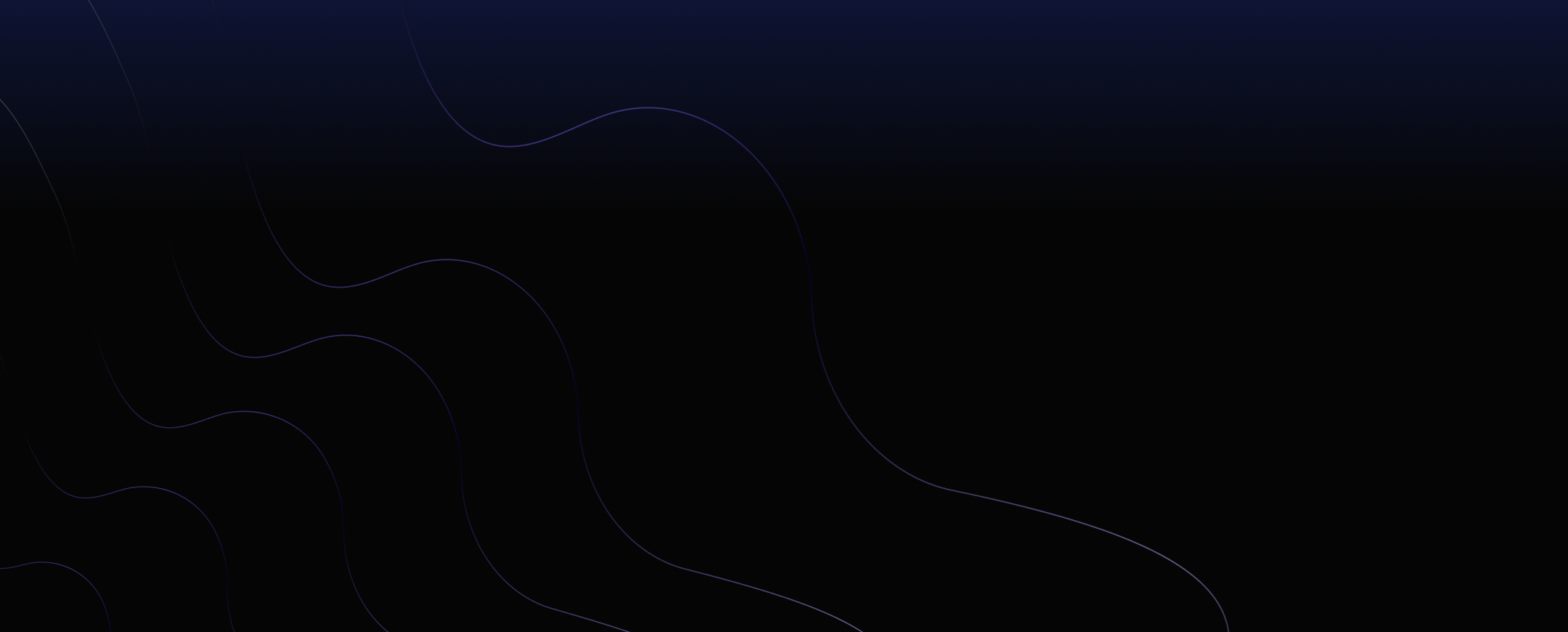 Say Hello
to the ZK Community
Join us at zkDay and be part of this transformative journey towards a more decentralized future, driving advancements in ZK technology and revolutionizing the way we approach privacy and security.