zk

House Bogota

2022
October 10th - 11th 2022
zkHouse Bogotá is an invite-only hacker space for attendees of DevCon. At the zkHouse, we're focused on all things zero-knowledge proofs: we have talks throughout the day covering all major topics around web3 ZK innovation, and fun events at night with a live DJ spinning music.

Special guest: Edward Snowden
Special Guest
Edward Snowden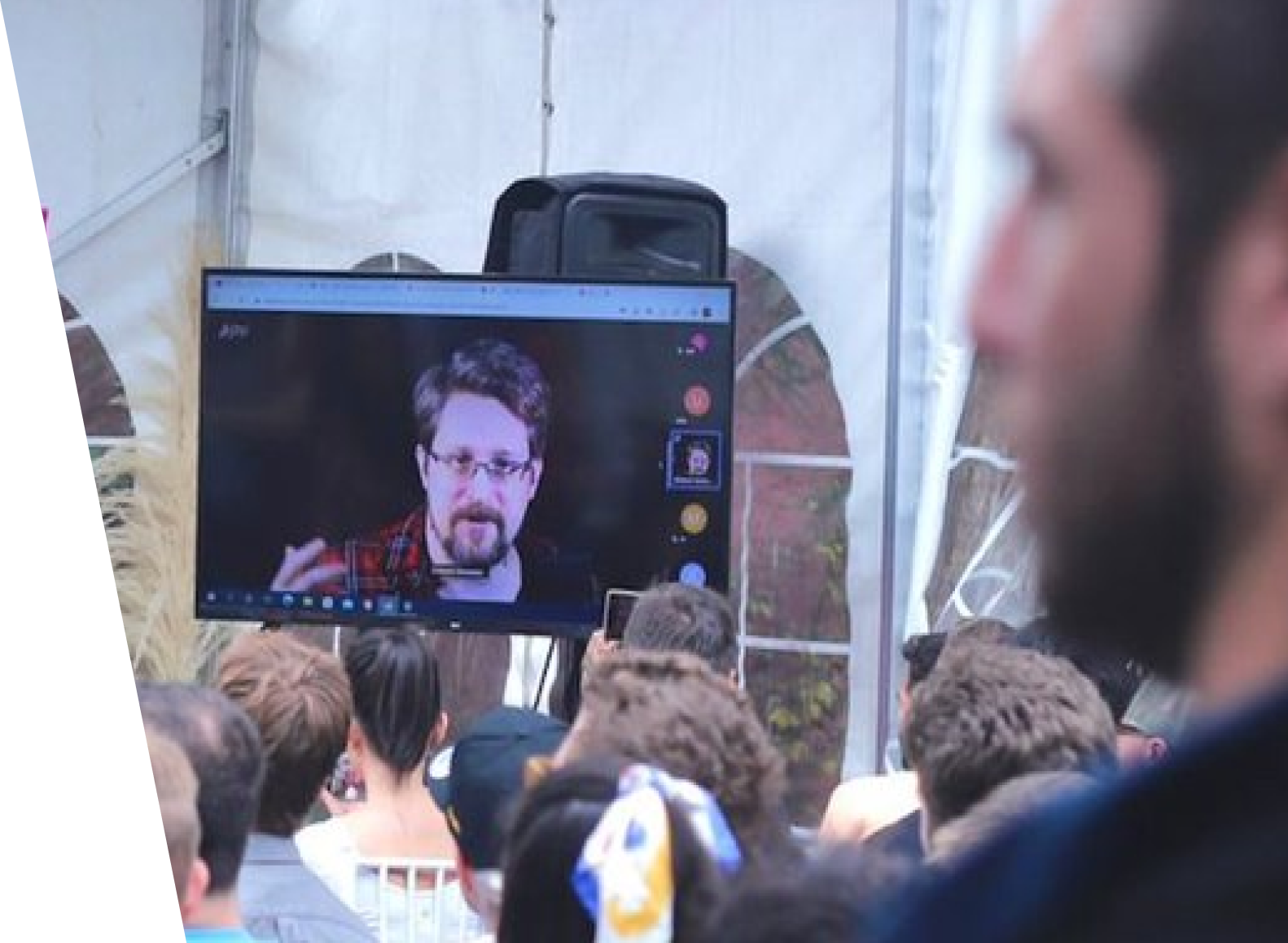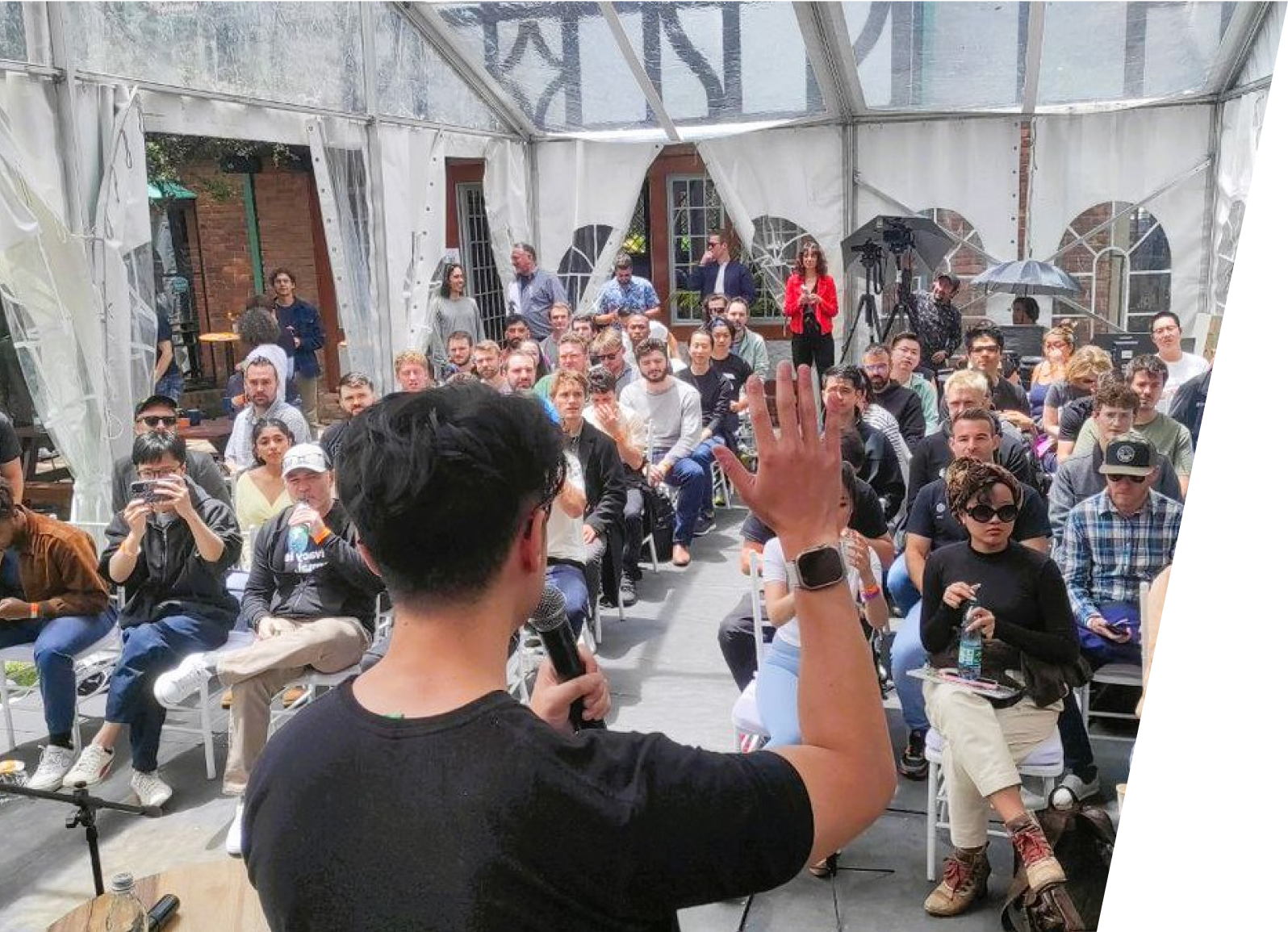 Focused on all things ZKP
Intimate Invite-only Event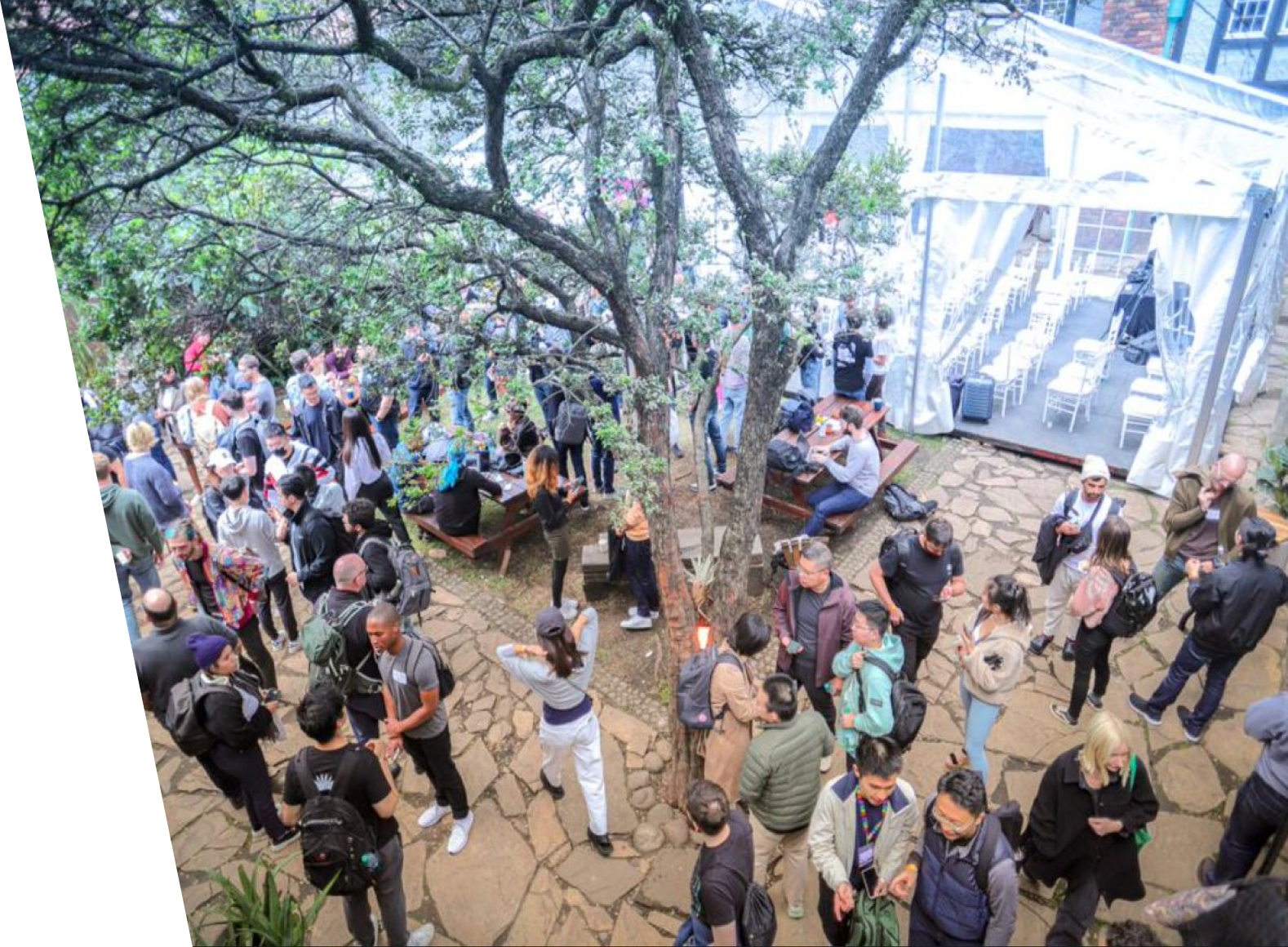 Your Logo Here
Target and build your brand position to a large, focused audience with heavy interest in ZK and cryptography. Apply to be a sponsor.
Apply for zk Pitch Day
After the tremendous success of zkDay as the biggest side event in ETHDenver with more than 3000 participants, we are thrilled to announce that zkDay is evolving into a recurring event. Building upon the positive momentum and overwhelming support we received, we are committed to making zkDay a staple in the ZK community.
Previous Sponsors
& Partners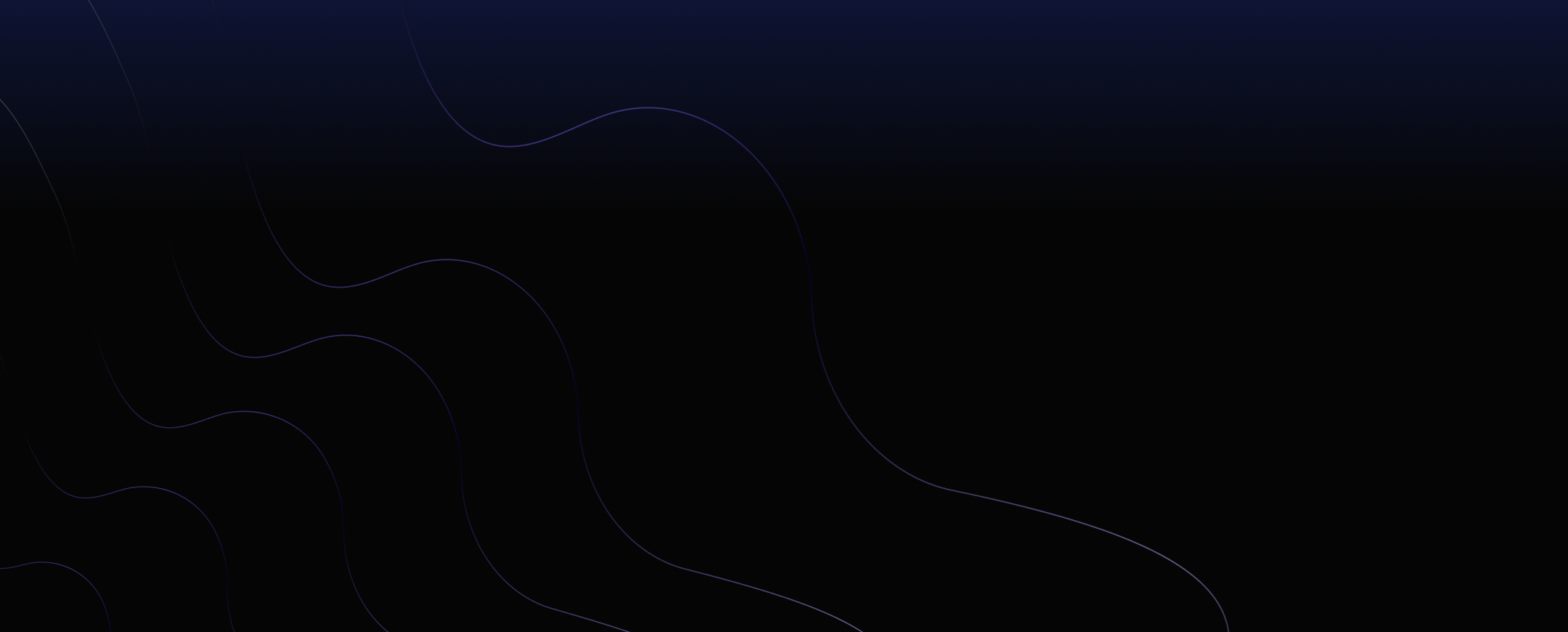 Say Hello
to the ZK Community
Join us at zkDay and be part of this transformative journey towards a more decentralized future, driving advancements in ZK technology and revolutionizing the way we approach privacy and security.